WE DEFEND AND SUPPORT THE MOST ENDANGERED – ANIMALS AND PEOPLE ALIKE
Endangered Species Wildlife Reserves
Wildlife Educational Programs
Youth Entrepreneurship Training                    Mental Illness Awareness Programs            Psychiatric Service Dog Programs 
Corporate and Personal Supporting Members
Endangered Species Organizations
Wildlife Educators & Photographers
Public and Private Educators
Charity Outreach Organizations
Mental Health Organizations
Ecosystems
Forest Preservation
Caregivers
Communities
Families
Individuals
Documentary Productions
Social media posts with feature stories
Curriculum Distribution for Churches and Schools
Workshops and Seminars
Donations
Media Exposure
Emergency Support
Referrals through our Support Network
Roundtable Meetings with Stakeholders
Fundraising Events
Mentoring Opportunities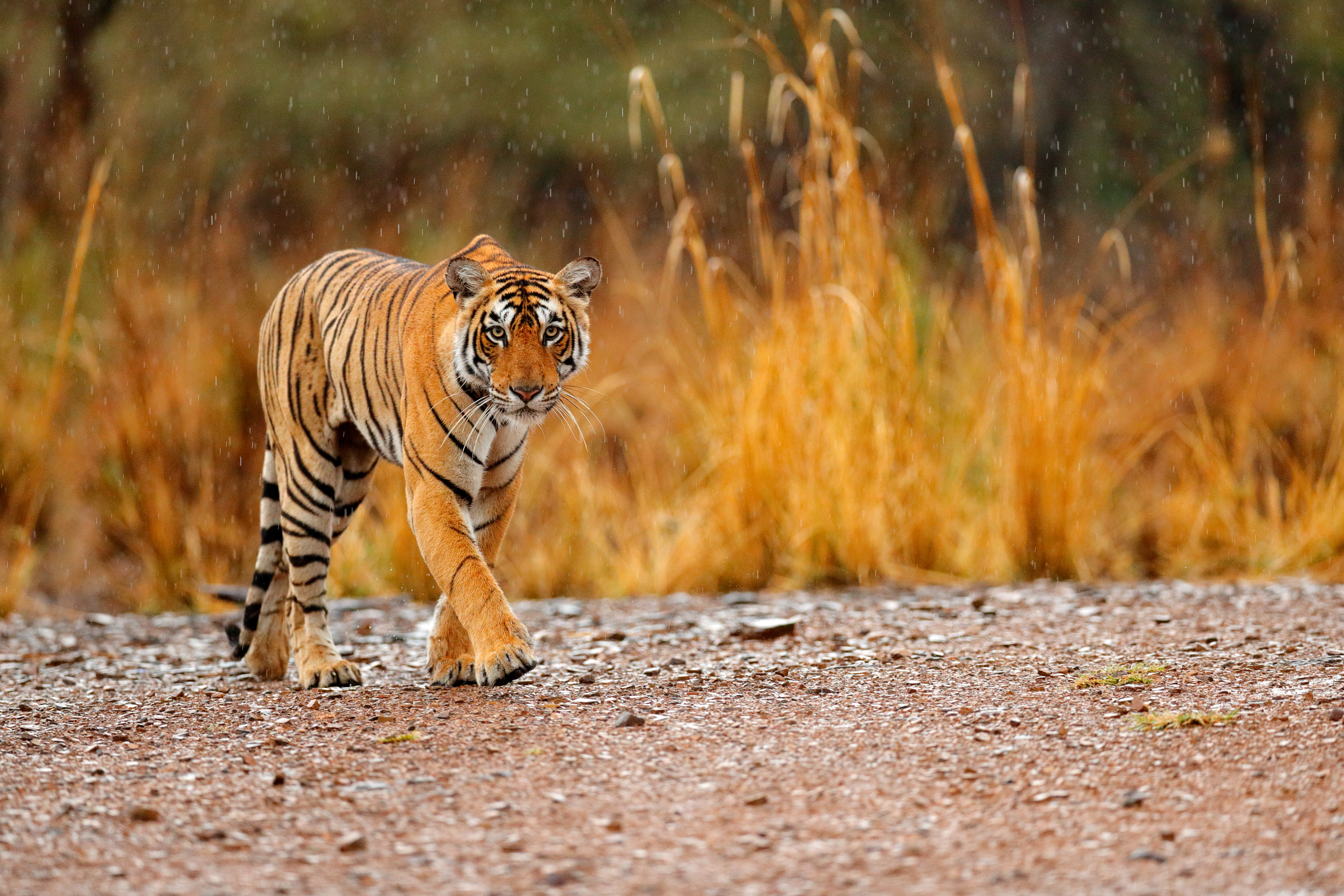 Panthera is the only organization in the world that is devoted exclusively to the conservation of the world's 40 wild cat species and their ecosystems.
 
Utilizing the expertise of the world's premier cat biologists, Panthera develops and implements global strategies for the most imperiled large cats: tigers, lions, jaguars, snow leopards, cheetahs, pumas, and leopards.
 
Representing the most comprehensive effort of its kind, Panthera partners with local and international NGOs, scientific institutions, local communities, governments around the globe, and citizens who want to help ensure a future for wild cats.
 
Panthera's grants program, the Small Cat Action Fund (SCAF), additionally supports conservation and research initiatives on many of the smaller wild cat species around the globe.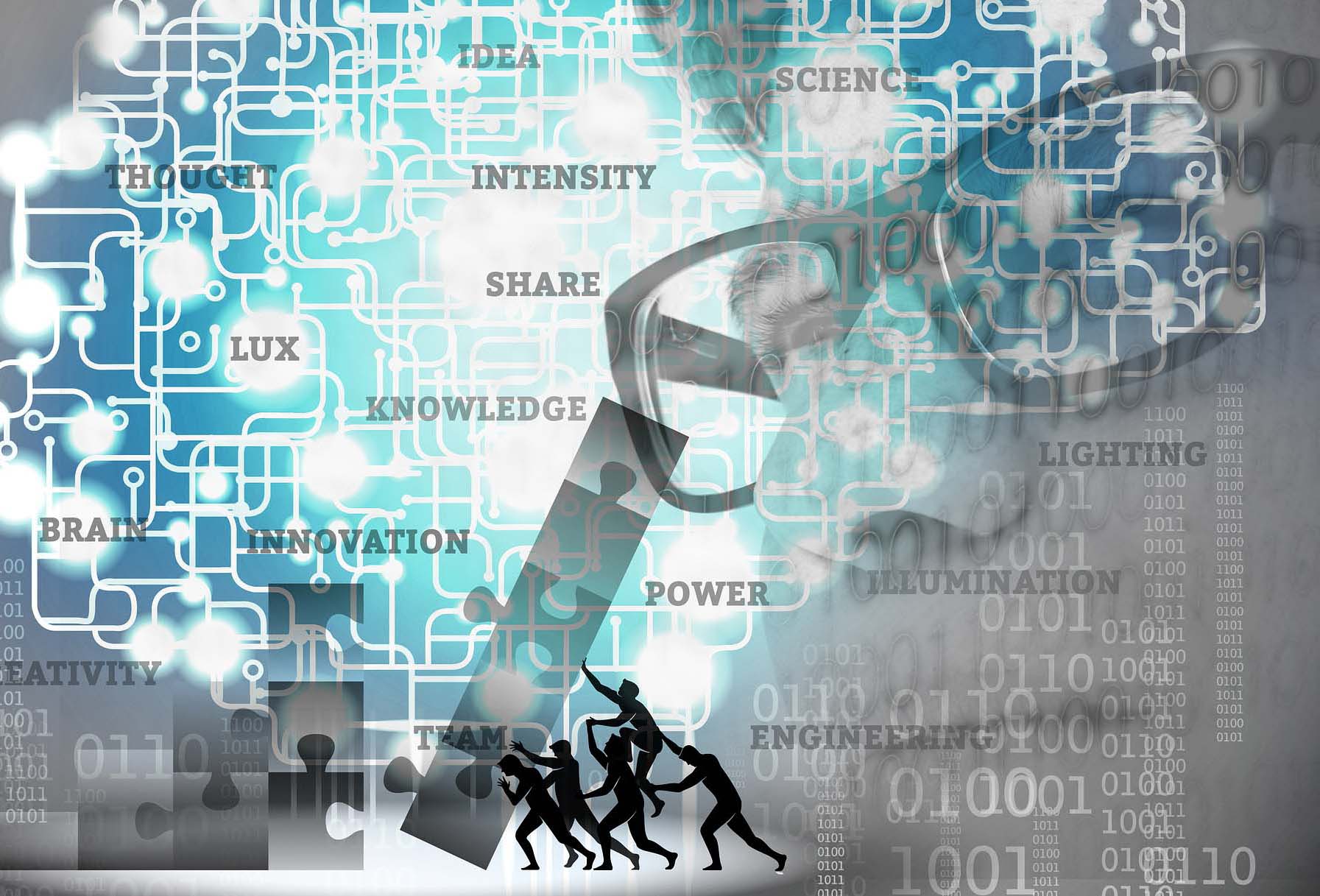 The phrase "youth entrepreneurs" often brings to mind technologically savvy young people in hoodies looking for investors for their app or startup. But the organization Youth Entrepreneurs is changing that perception, and bringing it from Silicon Valley just a little closer to home.
"We are really helping students look internally, helping them develop their innate skills, so that they can build upon those passions and contribute to society. So it's a little bit different of a definition," said Kylie Stupka, president of Youth Entrepreneurs. "We're trying to help them determine where it is they see their unique fit in life and how it is they can use entrepreneurial thinking to solve problems. So we like to define entrepreneurship is solving problems for profit, and we're doing that through and with students, traditionally in the high school and middle school education space."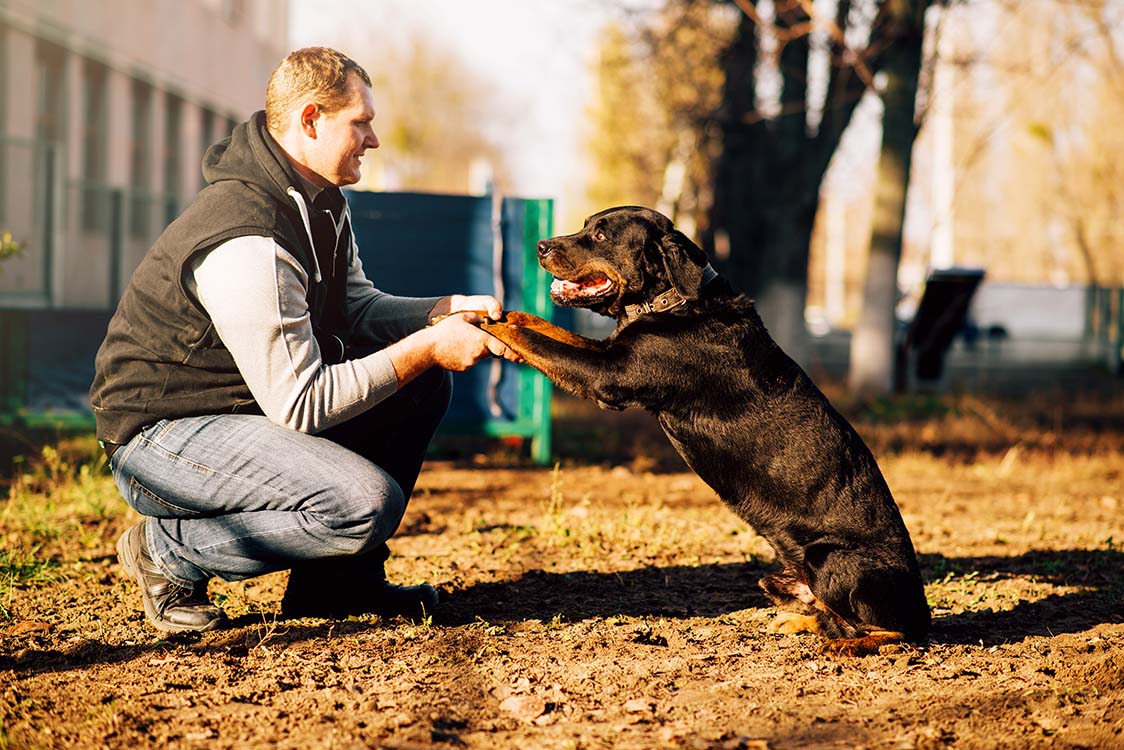 In Dog We Trust has successfully rescued and rehomed many  dogs since 2013 that are now wonderful psychiatric service dogs for veterans and private citizens.
The dogs are not trained when adopted, but can go on to be trained either self training or with hired trainers.
When a dog is adopted for service dog training, the adopter is matched with a trainer.  The choice of trainer must be approved prior to adoption.
HELP US TO PROTECT AND PRESERVE ENDANGERED SPECIES AND TO PROVIDE A HOPEFUL FUTURE FOR ALL CHILDREN TODAY